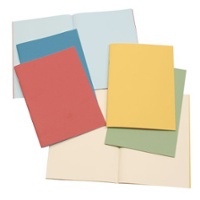 SEN Exercise
Books
---
Special Educational Needs exercise books are developed to relieve visual stress and aid children and adults with dyslexia.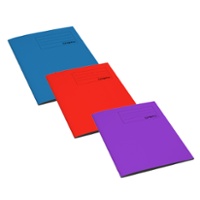 High Five
Topic Books
---
Paper Plus offers its own brand of exercise books at competitive prices. There are a wide range of budget options available.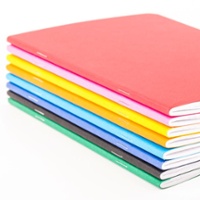 Standard Exercise Books
---
Check out our wide range of standard exercise books, available online or over the phone. Talk to us about our delivery options.